WELCOME TO
THE WERNER GROUP
CERTIFIED PUBLIC ACCOUNTANT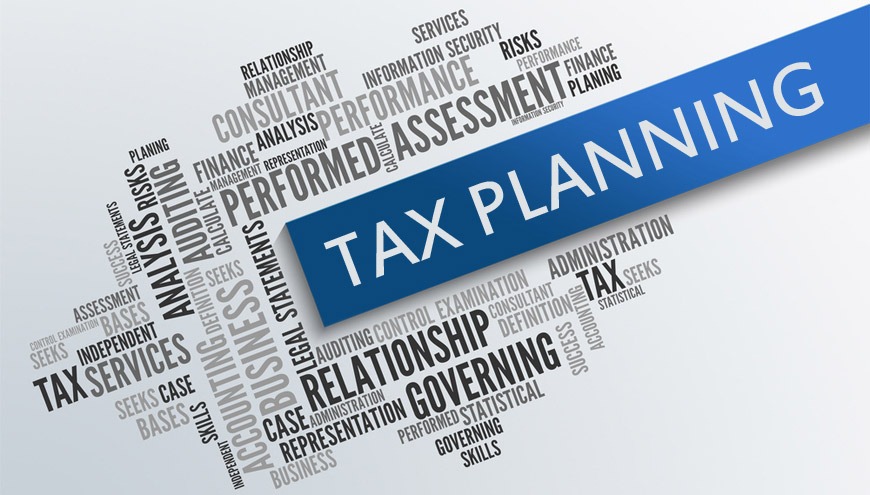 The Werner Group specializes in tax planning and preparation services for individuals and businesses. We have convenient offices in San Ramon and Fairfield. Call 925 824-3145 or 707 425-4249 today to learn more.
Tax Preparation Services for Individuals
You may be surprised how much an individual can save when a CPA firm like The Werner Group prepares your income tax return. The Werner Group provides personal attention to clients in all kinds of tax brackets, helping them preserve wealth and save money on taxes. We explore various opportunities for reducing your tax liability and make sure you never pay more than what you owe.
Our services for individuals include:
Tax preparation services - E-filed IRS and State (multi-state also)
Personalized tax planning
IRS tax help and resolution for existing clients
We're ready to answer your questions! Call us or email us to discuss our tax services. Request a initial consultation to find out how one-on-one guidance from a qualified tax professional can help you plan for the future.


Tax Planning and Preparation for Businesses
It's never too early to plan effective tax strategies for your business. The Werner Group can help find ways to minimize your taxes owed and get your tax returns filed accurately and on time. And we have convenient offices in both Fairfield and San Ramon.
The Werner Group stays on top of the latest tax laws and regulations – so you can be confident that we're finding every opportunity to save you money and not skipping any important details. We believe in proactive tax planning for small businesses so we maintain consistent communication with our clients throughout the year, not just at tax time. And we'll provide sound advice on ways to limit your future tax liability as much as possible.
Our services for businesses include:
Preparation of all types of tax returns for businesses
Accounting and Quickbooks set up / review
Strategic tax planning to minimize future liability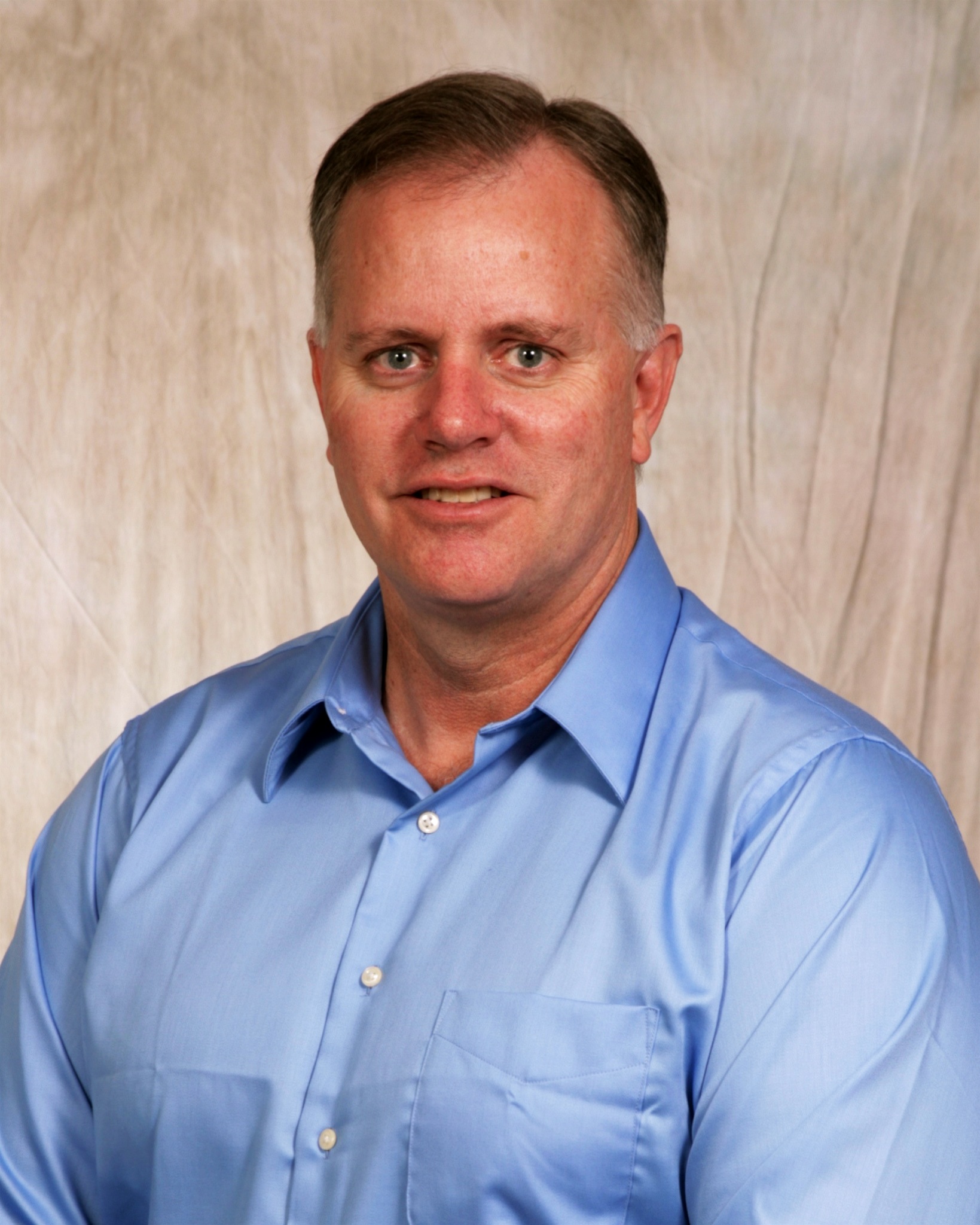 About Ray
If you're looking for a CPA firm with a client-first philosophy, consider The Werner Group. We believe in getting to know you and listening to your needs, then working closely with you to develop a plan to meet them.
Want to learn more? Call us at 925 858-7399. We'll set up an introductory appointment to meet – so we can begin getting acquainted.
Raymond F. Werner, CPA and MBA Certified Public Accountant
Ray Werner has been a CPA since 1981. He founded of The Werner Group in 2001. He is committed to helping individuals and companies improve their long-term financial results through effective planning.
Education, Certification and Affiliations
CPA, State of California
MBA and BS, California State University; Hayward, California
Member of the American Institute of Certified Public Accountants
Member of the California State Society of Certified Public Accountants
Since 2001, Ray has assisted over a 5,000 individuals and small businesses achieve their financial goals. Prior to 2001, Ray's diverse experience includes the following:
Price Waterhouse. Ray Werner provided accurate, high quality financial reporting and audit services. He managed and performed reviews, compilations and audits. He prepared financial statements and tax returns for individuals, corporations, partnerships and trusts.
Chief Financial Officer (CFO) of a North American Software Company. Ray Werner was instrumental in designing the strategic direction and organizational structure. He managed all operational functions, including accounting and finance. Ray implemented SAP for this Company.
CFO and Chief Operating Officer of a $25 million semiconductor and optical disk equipment company. He determined strategy and potential, and assisted in the sale of the semiconductor division. He participated in product sales and managed the Asia/Pacific sales region. He was a key member of the new product development team. He managed operations in Fremont, California, and Germany, operations which included North American and European Field Service organizations.
Worldwide Controller of a publicly held $500 million semiconductor manufacturing company. Ray was part of the turnaround team and was instrumental in bringing the company out from Chapter 11. Ray was fully responsible for establishing financial integrity. He championed and executed a major system conversion to SAP. He developed strong SEC reporting skills in this role. His managerial and interpersonal skills were demonstrated as evidenced by the recruitment and direction of a new international finance team of 75. He designed and led the annual global tax planning and compliance processes.
Assistant Treasurer at KLA Instruments, a world-class technology company. In this position, Ray planned, positioned, established and expanded a portfolio of $50 million into a productive assortment of bonds and short-term investment vehicles. In addition, he conceived and constructed a foreign exchange risk management program, which protected $75 million in revenue from various European and Yen currency fluctuations.
CONTACT US
---

Contact Person:
Ray Werner
San Ramon Location:
2010 Crow Canyon Place
Suite 100
San Ramon, CA 94583
Phone Number: (925) 858-7399
Fairfield Location:
1652 W. Texas St.
Suite 236
Fairfield, CA 94533
Phone Number: (925) 858-7399